MB Heatplus was founded in 2013 with the aim of providing the market with a clean energy home heating solution that contributes to the reduction of environmental pollution. The electric infrared floor heating system was chosen - it is economical, convenient, providing comfort to both people and nature.
Over many years of operation, we have perfected product technologies and provide you with the best price-quality ratio floor heating products - strip-type floor heating film and floor heating grid, which work on the principle of infrared floor heating - to ensure the all-round comfort of your home.
Our product is also distributed in Latvia and Estonia.
Kviečiame pasižiūrėti vaizdo įrašą, kuriame aptariame grindinio šildymo infraraudonaisiais spinduliais privalumus bei pademonstruojame, kaip šią šildymo sistemą galite įsirengti savo namuose.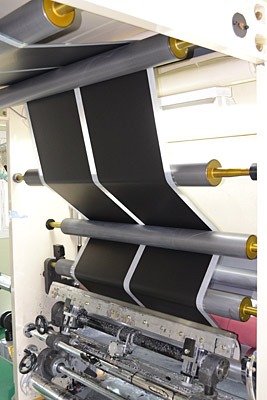 For your convenience, we supply original, Korean-made infrared floor heating films Varme Plus - for the comfort and economic heat of your home.